mj3528 wrote:bad loss to the Edmonton Oilers at home, barely beat a bad Coyote team 1-0, thumped by New Jersey last week.

Is this the beginning of Torts fatigue?

Goose, DtheF thoughts?
I think you may be in trouble here. The Torts curve looks something like this.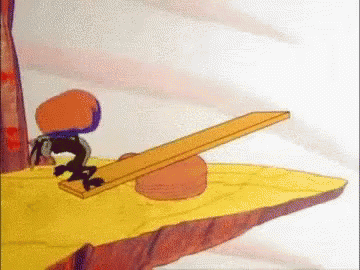 You haven't hit freefall yet, but you're definitely sliding down the board.
The top of the board was Game 4 against the Pens in the playoffs.