Dr Jeckyll wrote:

Theny wrote:

I read dat. I can't believe the NYT avoided a hit piece there. Kudos.

ETA: I may be overly optimistic but I think eventually we'll all get tired of this divisiveness and listen to each other and stop being jerks to each other.

Agreed theny, kudos NYT.

the guy they profile doesn't sound like an sjw at all tho. The thread selection makes as much sense as if I posed a question for thewolf in the axe a black guy thread.

To get things back on track:
meantime in reality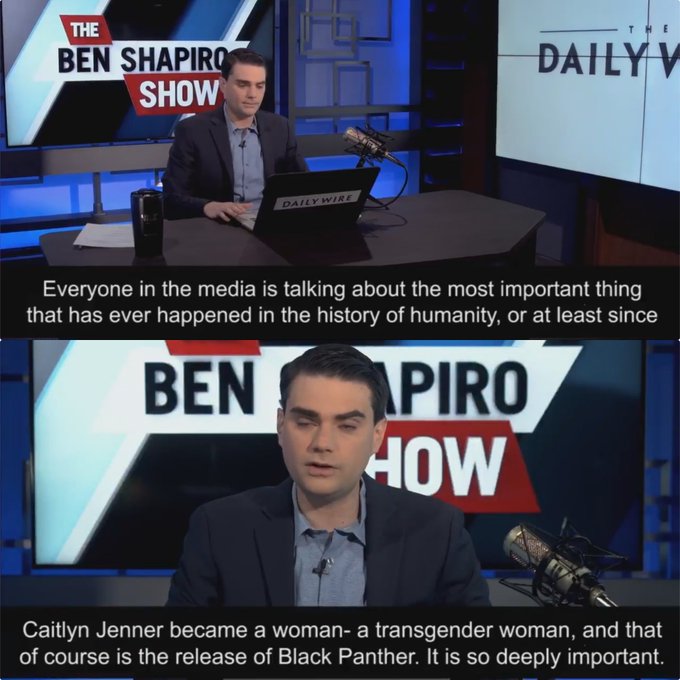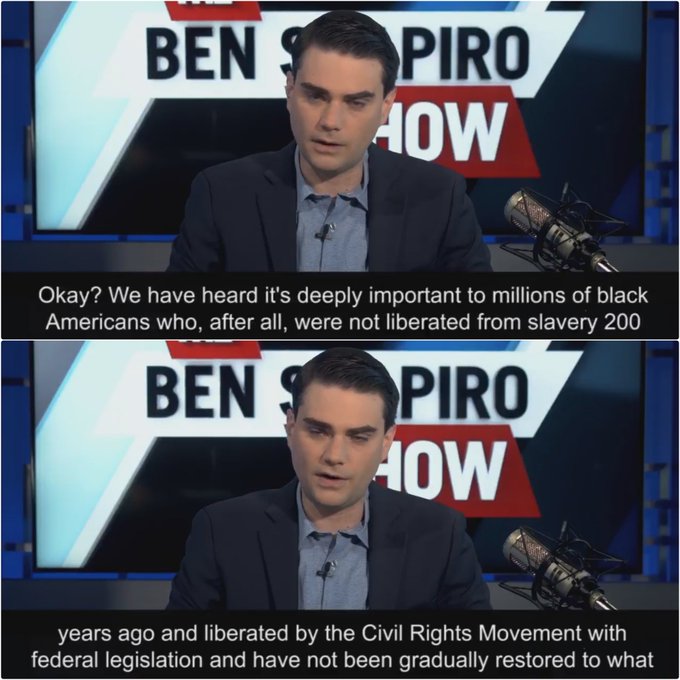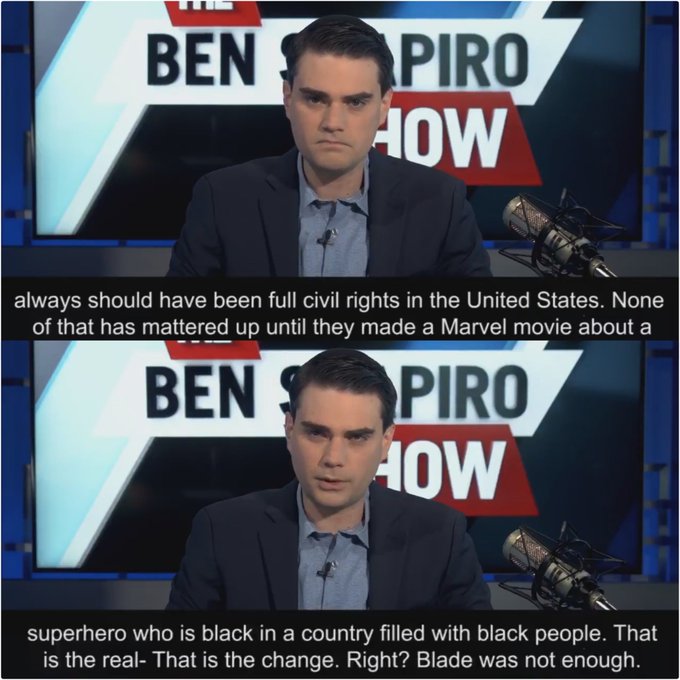 the beef is
BACK ON
"doctor"