Filed by guy or gal?
And what will they be?
(he'll have a hard time paying alimony when he is once again paired with the movie guy on AOL and the gal takes over his espn column)
wrong place, and not really something that deserves a thread. poke around under More Cowbell, you should find someplace where this kind of post will fit.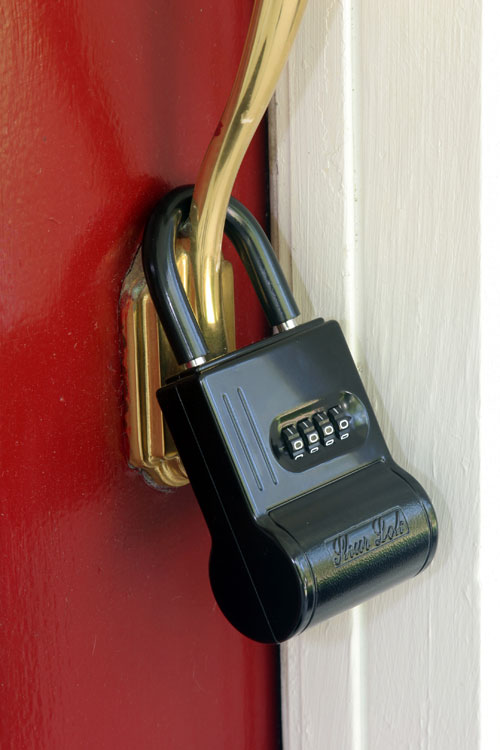 farva