Re: May the Force be with you - The Official Star Wars Threa
Posted:
29 Dec 2017, 16:21
SouthernYokel wrote:My thoughts:

6. I finally get that "extra wide kylo" meme. Holy crap he has a weird torso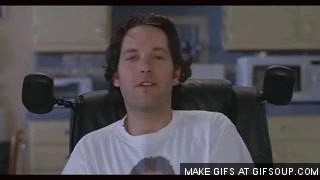 The more I read and reflect on this, Last Jedi is going to be the Paul's Boutique of the franchise. This is a good thing.