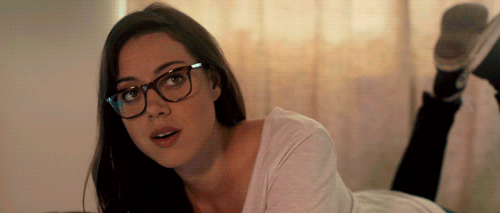 After being down 2-0 on goals by the Pens in the last minute of Periods 1 (TURDS!) AND 2 (DOUBLE TURDS!).
The final was Tampa 4, Pittsburgh 3 in OT. Nothing feels better than an overtime win.
These guys are worth cheering for.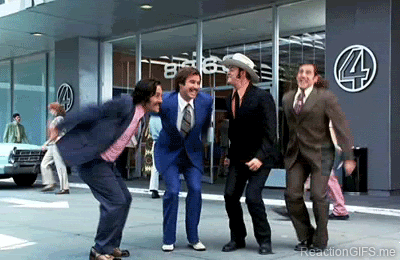 Penguins fall at home and the Lightning have a 3-2 series lead.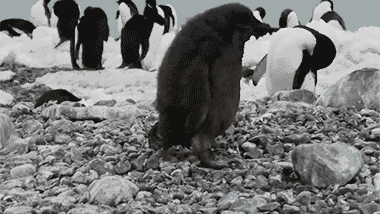 It was a late night win, but we partied nonetheless.
One win away from the Stanley Cup.
We happy right now?
We happy right now.
It's just food. Don't know why it's NSFW.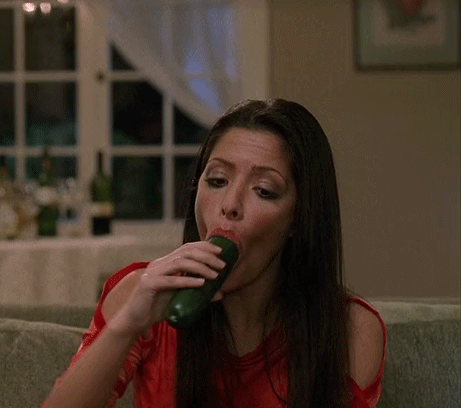 See you on Tuesday for Game 6.