So, the Lightning were in Detroit for Game 4 last night.
Compared to Game 2:
and Game 3:
Game 4 was more of a tickle fight: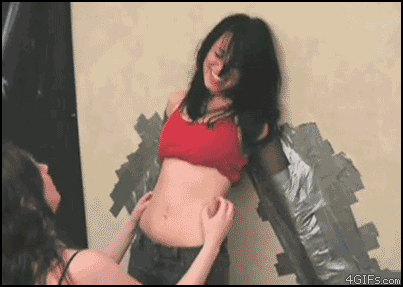 But in the end: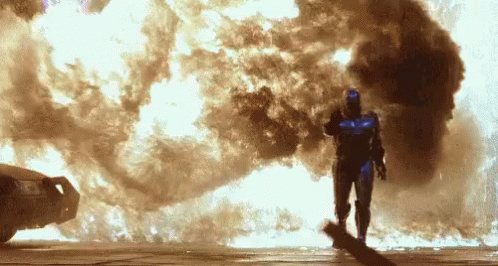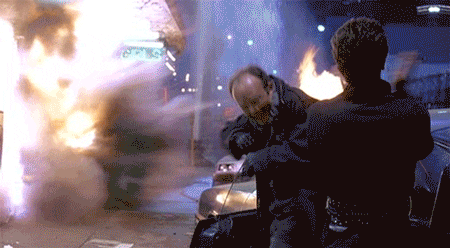 Detroit lost.
Now it's back to Tampa for Game 5:
We're ready for this: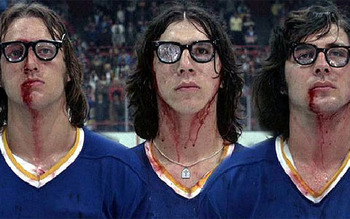 I win Game 5 at home.