TheWolf wrote:I'm not gonna go back and do the legwork, but I'm going to make the assumption that every time Goose mentions the Patriots outside of the Patriots thread it's a dtf-level shoehorn.
I would like to contest this assertion. I brought up the Pats in the context of the board's biggest Pats fan/apologist posting in another Boston sports thread. I stand by my earlier post.
It was like putting my feet into...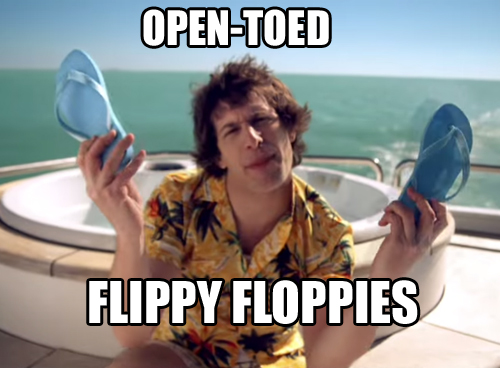 No shoe horn required.