God Shamgod wrote:

Dthefritz wrote:Do you think the team is doomed by bad ownership? I feel like they showed at least some competence in building around Dwight, whatever fuckups they've had.

Yes, but I am not sure how much longer Devos has. He has been absentee for a while. His kids don't seem to be interested in it right now. His son in law was running the show during the last up period, but he got divorced and kicked out of the family for

cheating on the daughter.

Since then the team has been run by a dude that started in as an intern like 25 years ago and somehow stuck around long enough to became CEO.
Either way its fucking dumb to land a billionaire's daughter and fuck it up, but if it was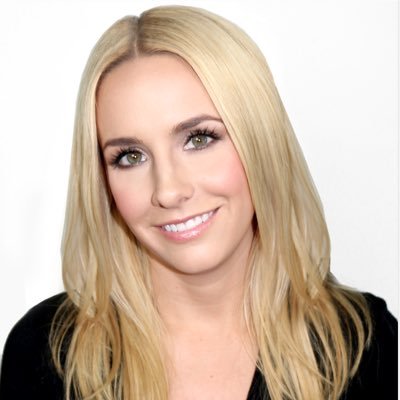 you're really fucking dumb, buuuuuuuuut if it was
eh. Shit happens.
*note that this was done after a 5 minute google search and neither one could be the daughters in question