Gregs Kite wrote:Wanna join the SuperFriends and take the easy way to a title,

do ya?

Cross post to the Karma thread. ¯\_(ツ)_/¯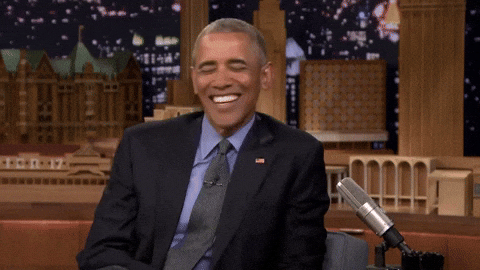 In other news, the 'der have won four straight and beat the Jazz after starting the game 12-12 from deep. Russ got his 30th triple double with 41-11-11.