THE 2017

MONTREAL

(not yet) TAMPA BAY RAYS

O/U 75.5

Last year they finished 68-94 (.420), only 16 games back of the Yankees. Unfortunately, the Yankees finished in 4th place in the AL East. They were 25 games back of the 1st place Red Sox who went on to win the World Series (Probably, IDK. I don't watch playoff baseball unless the Rays are in it).
An O/U of 75.5 would require the team to win 7.5 more games than last year, which is impossible, especially since you can't win half a game. Even without that sticking point I don't see this team being 7-8 games better than last year. There's probably only two names people recognize on this team: Chris Archer and Evan Longoria; and the biggest story line this year is how soon and to whom they will be traded. Good times!
Our farm system is stacked with a bunch of guys you and I have never heard of though, so after trading Archer and Longoria for more prospects we should be in contention by 2020, which is only 3 years away, so not so bad. #TrustTheProcess
A spring training preview is showing that things are coming together pretty well.
Pitching: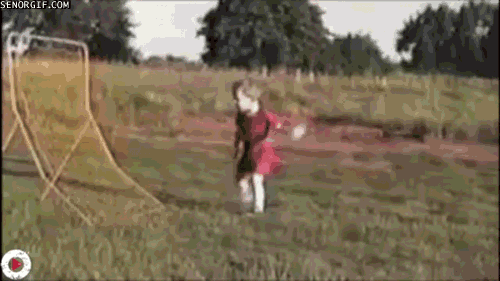 Hitting:
Fielding:
It's a very simple game. Anyhow, welcome back boys of summer.
And nothing captures the Tampa Bay Ray (or even just Tampa, FL) aesthetic quite like Hooter's girls.
Sometimes great, sometimes not so great, but you always look forward to seeing them again.
UNDER