mj3528 wrote:Pittsburgh -5 @ CINCINNATI

This seems like free money.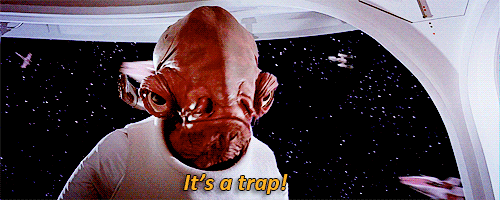 Pittsburgh is a different team on the road, Ben is a much different QB on the road, they're a little fraudy, the Bengals - somehow, some fucking how, oh my god how - have playoff aspirations, division rivals, etc.
Pittsburgh might win but Cincy covers.
Of course I like your other two picks so you'll lose those and win this one.