Ok sure i'll talk to myself again.
I have not had a turnaround in my like/dislike for competitors like i have for Jessica and Cody. Hated them from the jump, but since Cody's exit interview i have completely flipped and want them to go to the end. It does not hurt that Jessica looks like ariana grande would if she had T&A.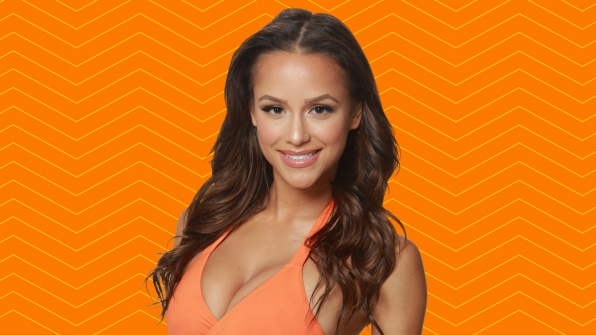 Wish they hadn't brought Paul back. He's fine but his gameplay is annoying.