It's Truck Day!!
Now that football is over,
Americans
MAWG's turn their attention to the upcoming baseball season. What other sport can generate this level of excitement by photographing doods loading a tractor trailer?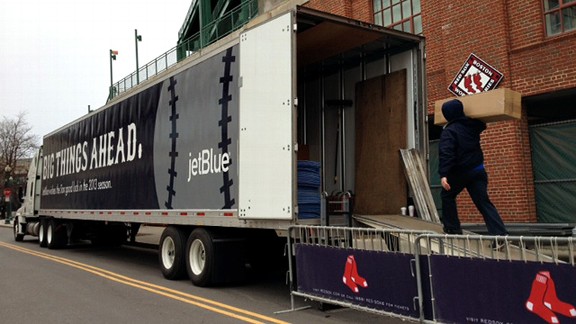 Your Sox are coming off a tough season where they finished in last place and managed only 69 wins.
The 2011 problem:
was replaced by a new problem in 2012: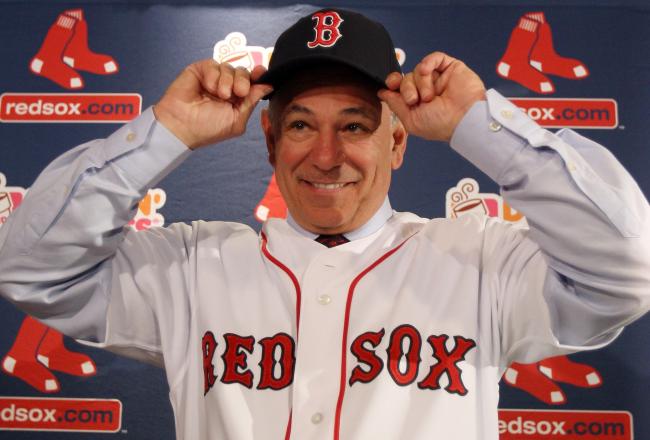 Glass half full:
There is reason for hope.
We hired our old pitching coach after he honed his managerial skillz in the Tdot.
Bobby V can go back to inventing new wraps to serve in his
restaurant.
This future HOFer is back in the fold of RSN, can you say CHAMPIONSHIP?
Glass half empty:
Most Sox fans are disappointed that the team wasn't a little more active in the off season after shedding roughly 793 gazillion dollars in salary last year.

Now that the Orioles have a respectable squad, the AL East looks tougher than ever.
There is no negativity here, it's almost time for BASEBALL!!!!1!1!
*All pics in this post were from a Google image search for "Red Sox Truck Day 2013"